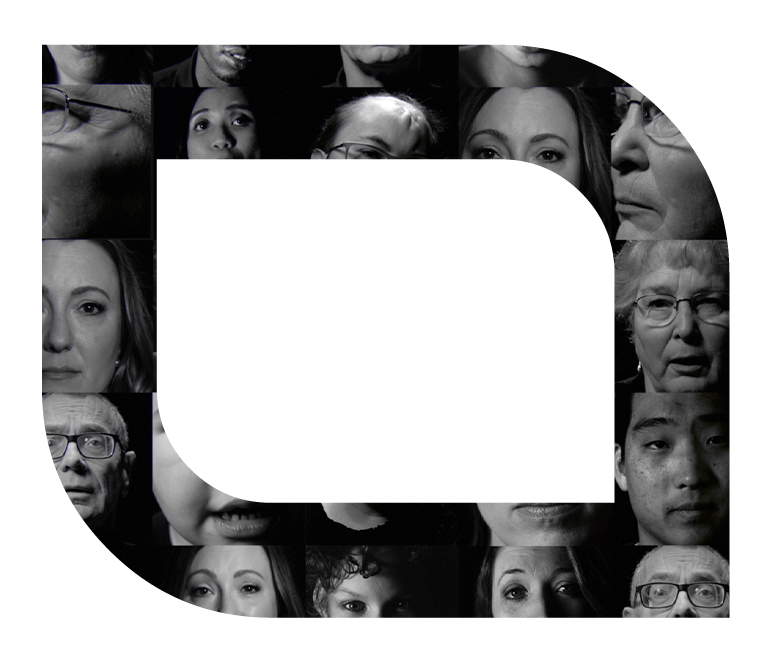 Have an abortion survival story of your own and want to share it with us?
Fill out the contact form,
and someone will reach out to you privately.
Have you survived an abortion, or do you know someone who has?
Share your story with us and connect to a growing network of survivors!